Natural & Healthy Solution
Natural &
Healthy Solution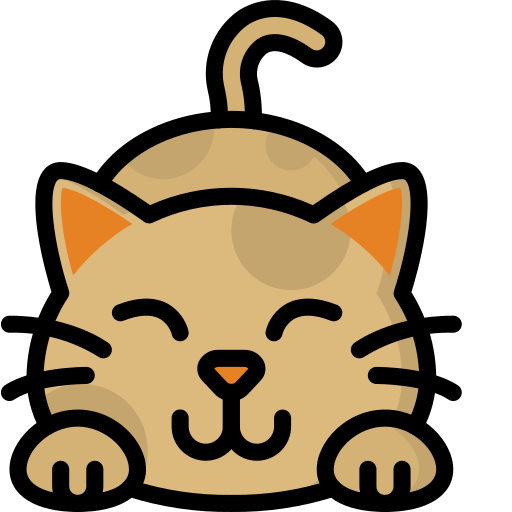 Classic Cat Litters
Forget it!
With its natural and antibacterial structure made from olive pits, it provides perfect comfort at home for both you and your cat.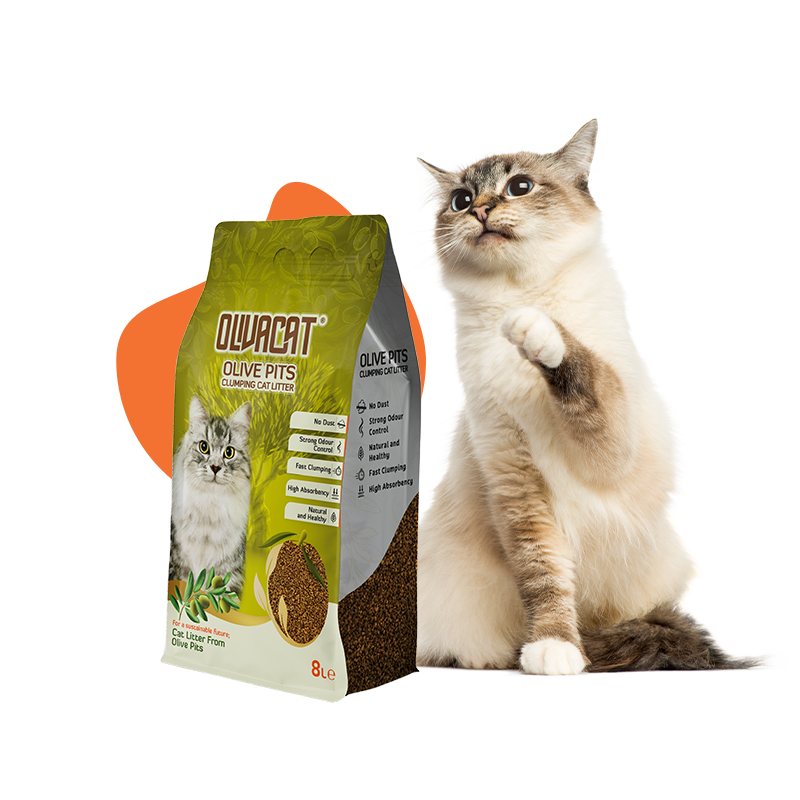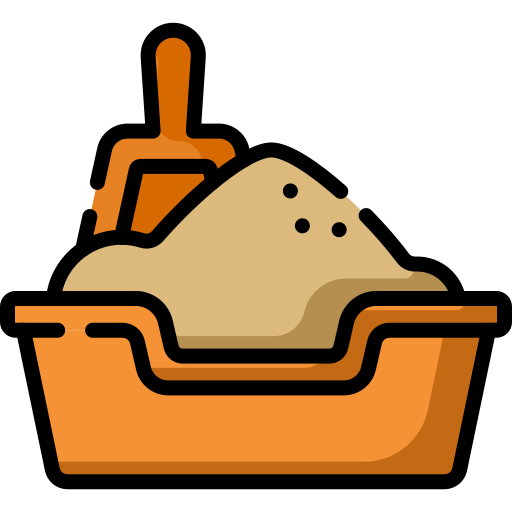 High Suction Power
Thanks to its unique structure and superior formulation, OlivaCat has the power to absorb liquid quickly in a short time.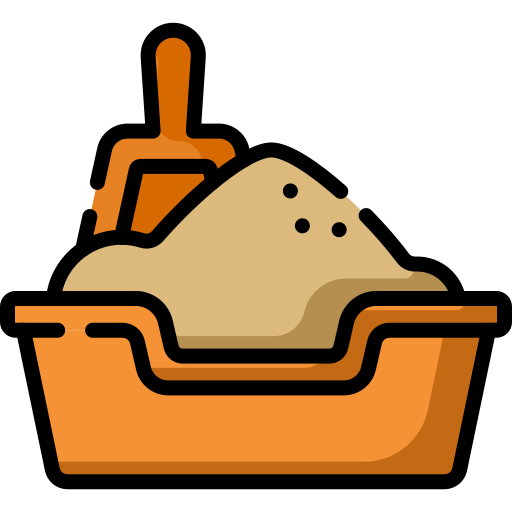 Fast Clumping
Once your cat urinates, lumps form in a very short time.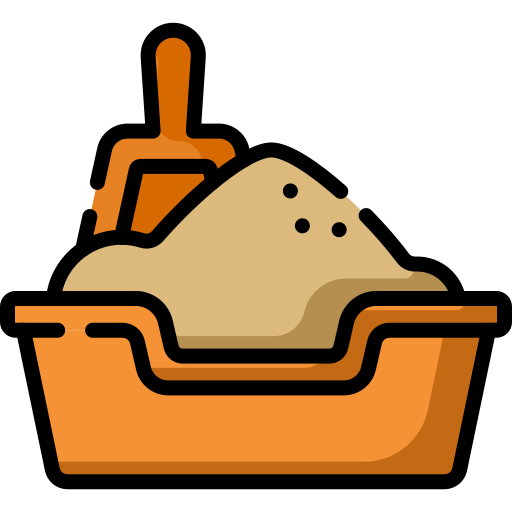 Being Dust-Free
Thanks to its superior formulation, your home stays clean. You can easily clean the cat litter without the dust spread.
Number of Customer Comments
Customer Satisfaction Rate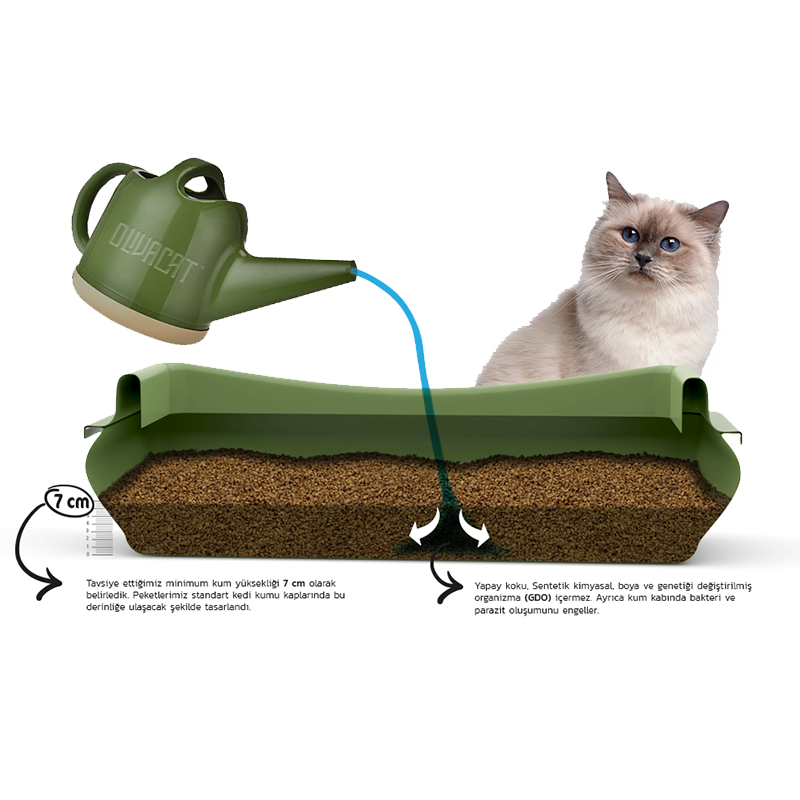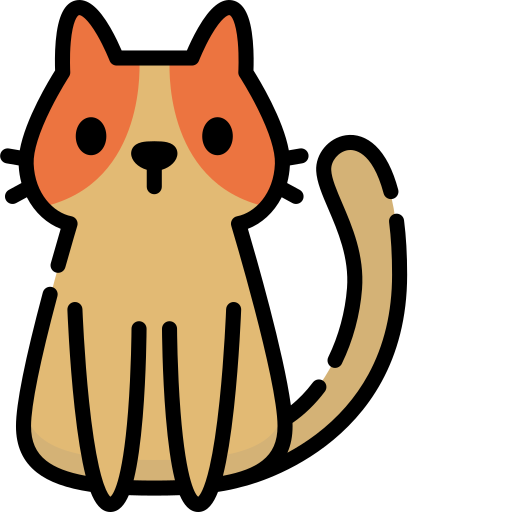 Thanks to the porous structure of olive pits and the rapid clumping feature of OlivaCat, the odor is quickly absorbed and thus odor formation is prevented.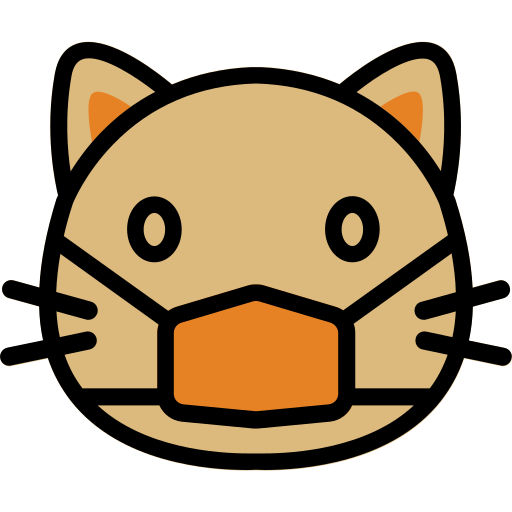 No Need for Mask Now
None
It does not contain GMOs. It prevents the formation of bacteria and parasites and is formulated suitable for food contact. It is safe for humans and cats.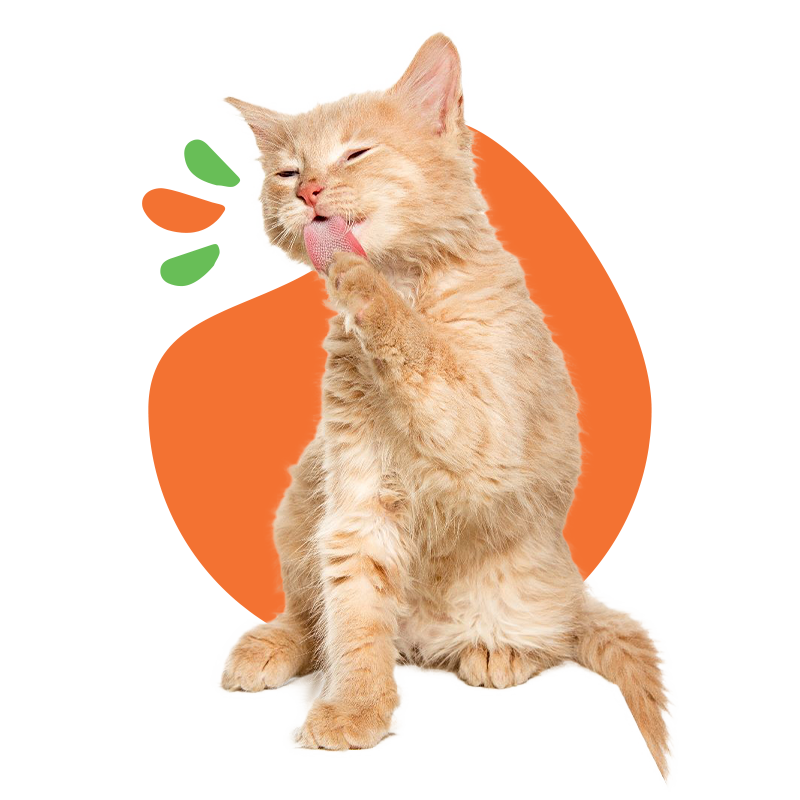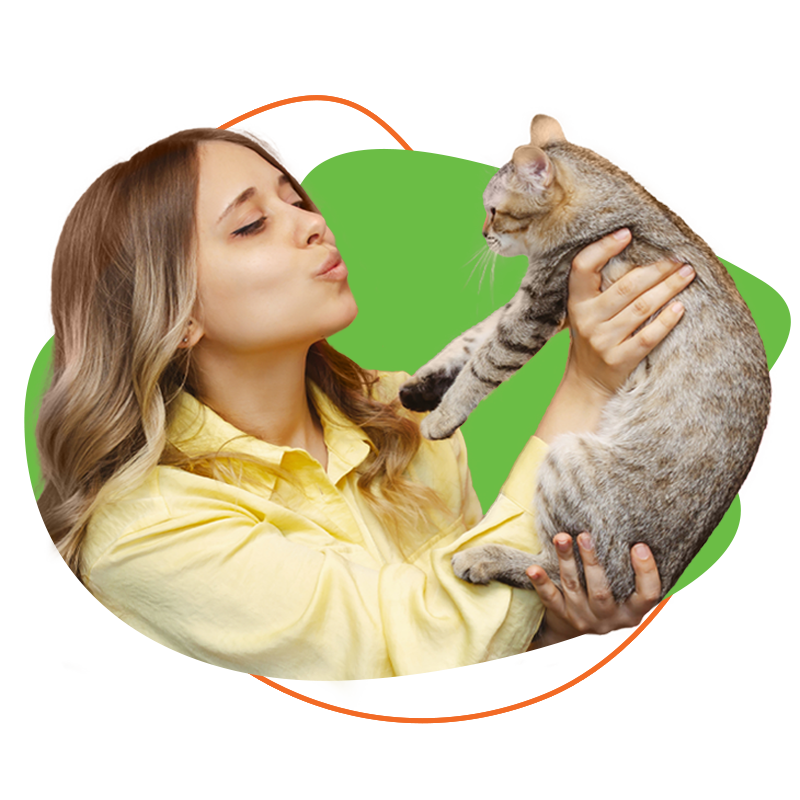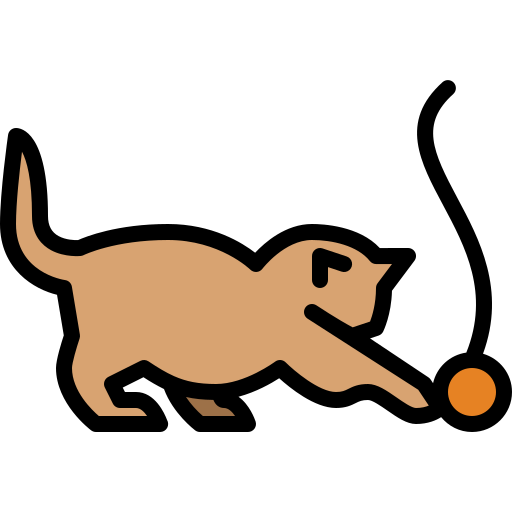 Biodegradable cat litter does not harm the environment, but should not be flushed down the toilet.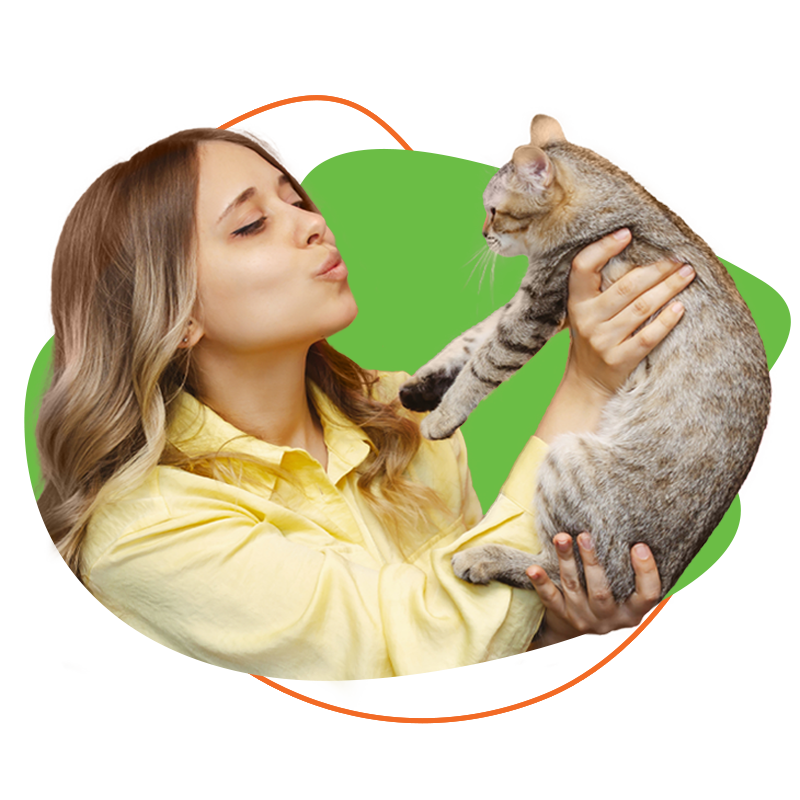 "Our veterinarian recommended the product. I can say that we are very pleased already. It clumps well, the grains do not stick to his paws and the best part is that his paws are not scratched like before. Since we started using it, it has become as soft as if I applied balm. It smells good too, our best sand experience ever!"
"I have been using the product for a week, there is much less ammonia smell compared to the pellets I used before. It clumps very well and has zero dust formation. It only disperses because it has small grains, and this can be prevented with a mop. "It is the best natural sand I have used in a long time, I will continue to use it."
  1- The smell of olivacatin did not bother me. 2-It clumps very well. Whichever sand you use, you should put it at the size of your index finger.
3- It absorbs odor well and eliminates the smell of urine. 4- Most importantly, there is no dust, health is important. At first, I liked that it did not cause dust and was odorless."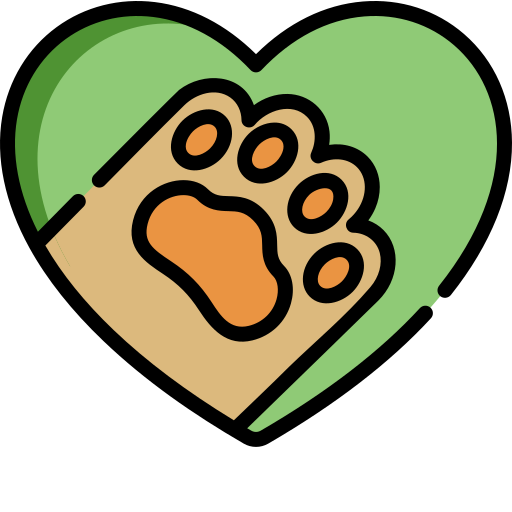 Does Not Neglect Paw Health
Our cats' paws get stuck in used cat litter, floor cleaning depending on the detergents and even the type of our carpets, they may wear out and crack.